Tiny Boat
Paper boat wants to fly... can you help?
Explore a beautiful and serene world as a little paper boat. Meet friends along the way, and help each one out in this calming point-and-click short story.
-------------------------------------------------
Mobile-friendly!
Made in 2 days for Weekly Game Jam theme: Tiny Boat

Controls:
Click to interact
Click to move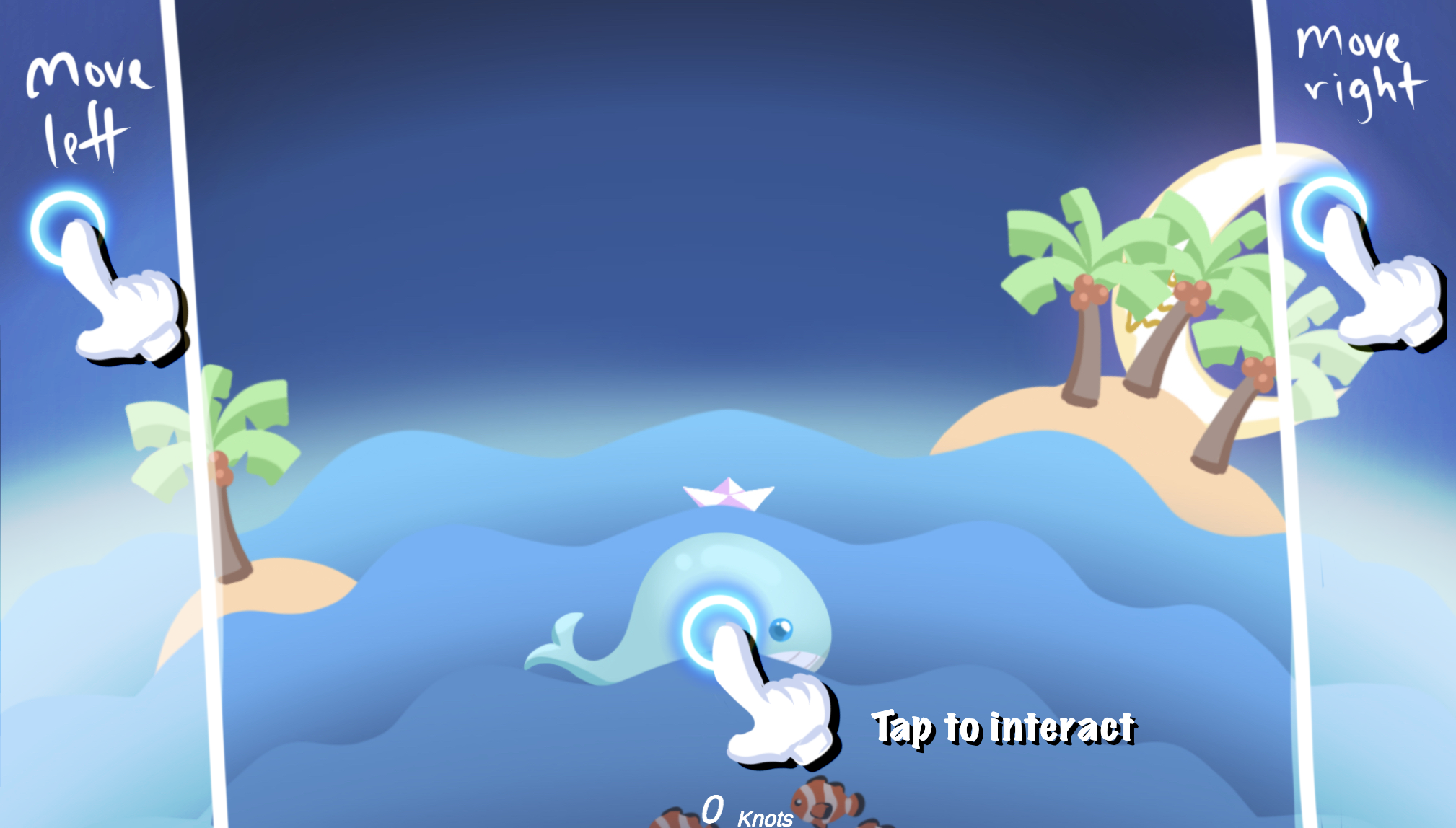 Team:

Download Art Assets here :)
Comments
Log in with itch.io to leave a comment.
What a lovely little game! I like the whole vibe of it, and the ending was sweet too. Fun little adventure, inspiring to see how the mechanic and art all fits so well together.
Really cute! the art is well done. Not much is going on in controls, but it has an awesome scenery