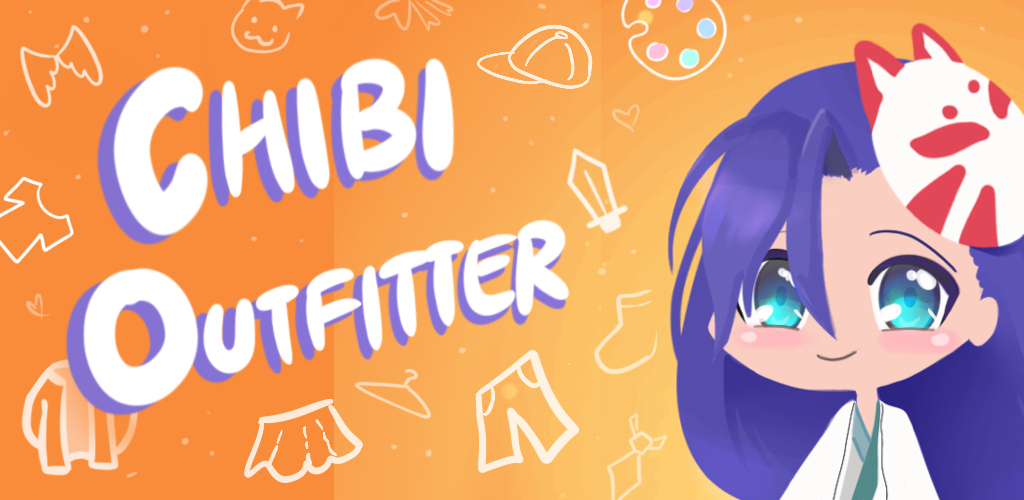 Chibi Outfitter
[ChibiMaker v2.1] Andriod SDK :)
---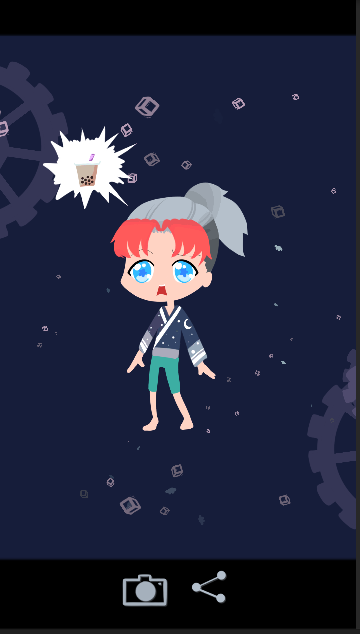 Heya~ I've been working on moving ChibiiiiMaker to Android, aiming to publish it to Google Play Store!

[Chibi v2.1] Features:

Port to Android! :D

Save to Gallery
Share to Social Media
Camera scales with resolution
Apparently you need a mac to build an iOS app, so no apple store for me right now. T_T
DevLog

After 9 hours of suffering and bug fixing, I got it workinggg! Big thanks to these Unity Asset Store packages which made today possible :')
Native Gallery : Save to gallery, Share to social media!

PRO TIP: Go to Native Gallery's github page, scroll down and grab a working code!
PRO TIP! Use things like #if UNITY_WEBGL or #If UNITY_ANDRIOD if you're developing for multiple platforms!... or down in errors TwT;;
Files
ChibiMaker_v2.0_1.zip
31 MB
May 28, 2020