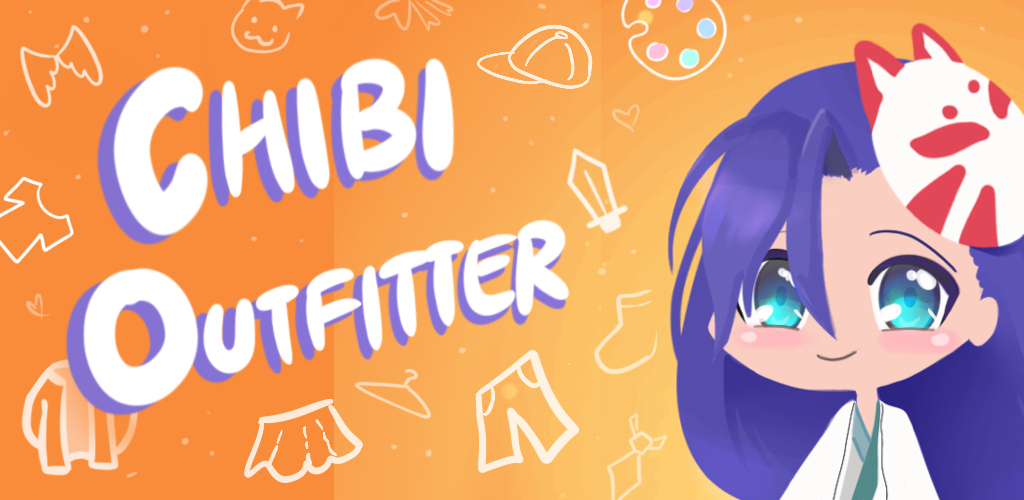 Chibi Outfitter
[New Items] +80 Eyes, Eyes, Eyes!
---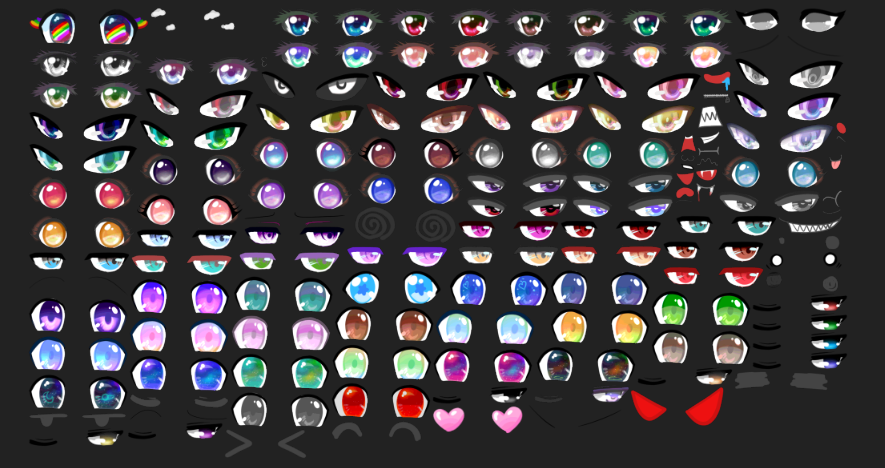 My internet went down for 2 days so I drew a ton of eyes xD

Also starting to shift my focus to the Android app, so grab that for the latest updates! <3
Thanks to everyone who's been reporting bugs to me on the discord! It's been a great help :D
Major Updates:
+80 new eyes
+7 new mouths
+20 face markings (new category!)
Minor Updates:
Removed color option for eyes, eyebrows, mouth
Improved UI

Update randomize button images

Update save & load button images

Vertical scroll for items
Dynamically stretchable UI
"NEW" indicators

Fixed misaligned item boxes
Better background positioning
Andriod only:

Updated share message
Renamed save folder from "Gallery Test" to "Chibi Outfitters"
DevLog: Is a halo a hat or a hair accessory?
I'm thinking of delaying save & load features until I figure out categories. @_@
Every time I re-organise categories, save/load is affected D:

Files
ChibiOutfitter_v2.9.zip
9 MB
Jun 11, 2020
ChibiOutfitter_v3.0.apk
21 MB
Jun 11, 2020