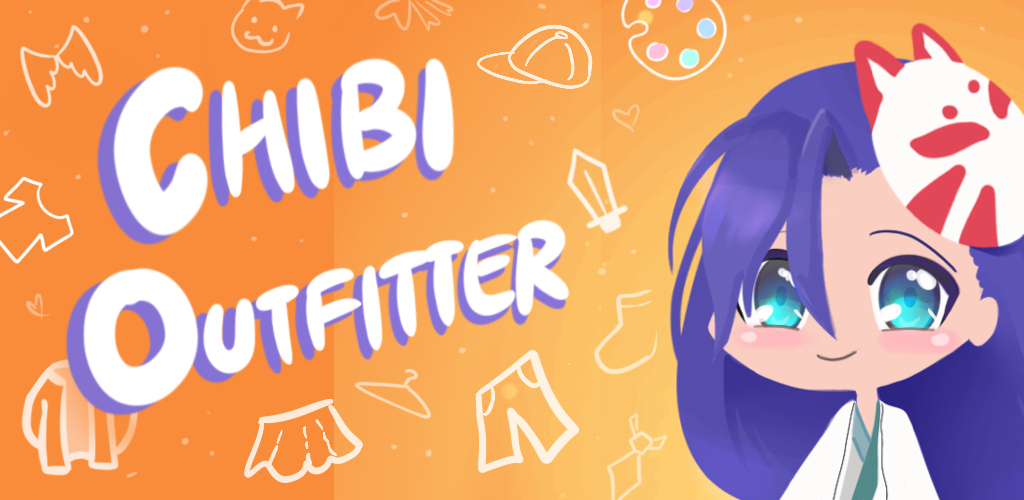 Chibi Outfitter
[ChibiMaker v2.0] Multi-equip!!!!
---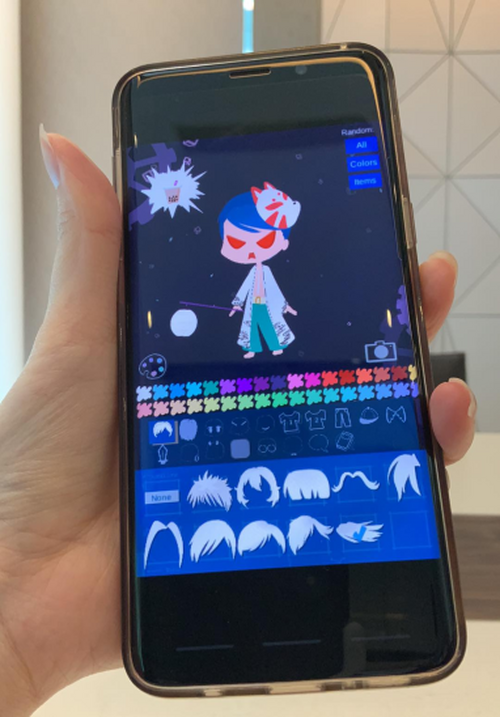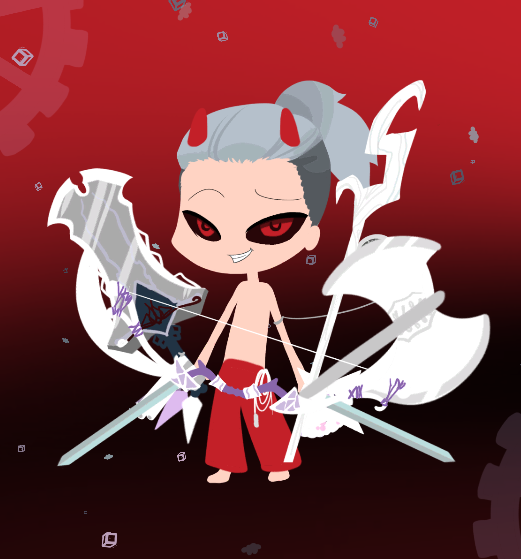 New Features v1.8-v2.0:

Multi-Equip!!!!!!!!!!!!!!
That's basically the main thing I was working on @_@ SO MANY BUGS. I forgot that you have to iterate backwards when destroying objects, and that caused me 3 days worth of tears T_____T

Minor updates:

Removed WebGL incompatibility warning for mobile
Fixed bug with ticking
Changed UI colors based on grayscale
Improved code base
DevLog
IT'S BEEN 10 DAYS SINCE CHIBI MAKER v1.0 WENT LIVE!
Whoooooooo! milestone <3 How far we've come :DDD I still need a better name though xD

Victory list:
18 categories
192 items
Features:
Even more features:

Blinking animation
Hide UI
Splash screen
Everything tweens!
Next goal, upload to Andriod Store!
Started on multi-save slots... but then realised Scriptable Objects can't be serialised at runtime T______________T Aka. I have to redo everything.

During the total 18 days of development, I've learned a looooooot!

Learned TexturePacker for optimizing sprites
Learned DOTween
Learned mobile-friendly WebGLs
Learned scriptable objects
Learned delegates
Learned re-scalable UI
Learned dynamic scroll rectangles
Learned the painful limits of Sprite.color T_T
Files
ChibiMaker_v2.0.zip
31 MB
May 28, 2020