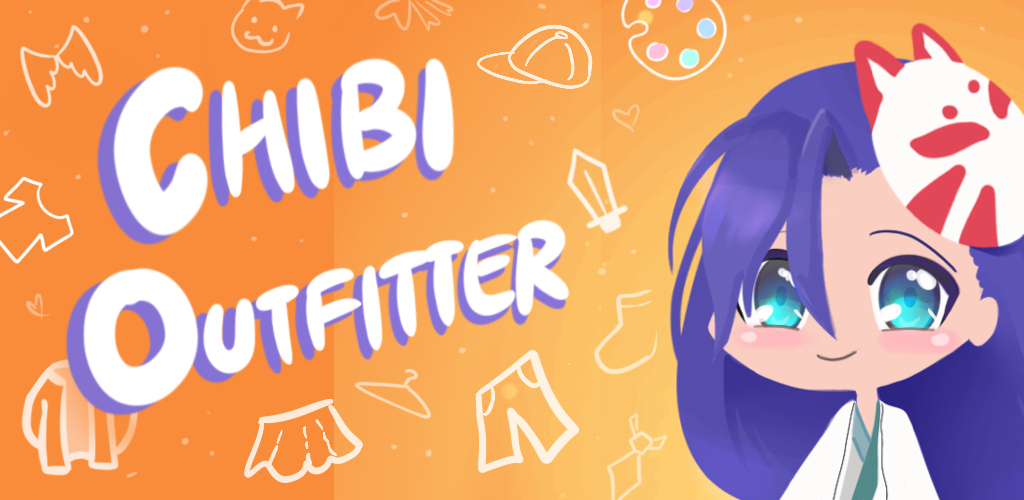 Chibi Outfitter
[ChibiMaker v1.6] Play on mobile! & Japanese items!
---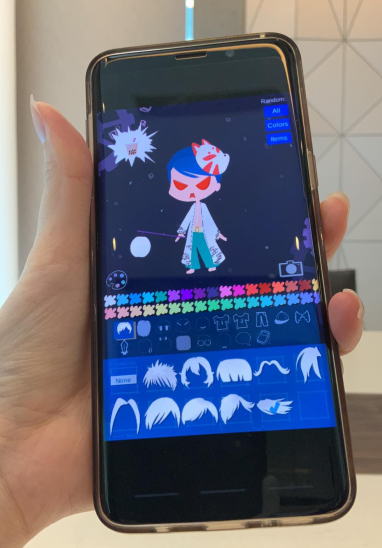 Playable on mobile on itch.io!!!

Chibi Maker v1.6 Major Updates:
Playable on phones using itch.io!
New items
New categories

Face accessories
Neck accessories
Speech bubbles
Minor updates
Resolution updated to 720 : 1280
Color palette change
Increased UI size
UI scales with all resolutions
Fixed bug for selected category image
Lowered position of magical circle
Scroll rectangle resizes dynamically
Particle effect when changing background
Better color randomization
Devlog

Hey everyone! It's the weekend! :D
Most awesome thing i found is this WebGL template that made it possible to play ChibiMaker on mobile phones!!! Thank you @Sean!!!